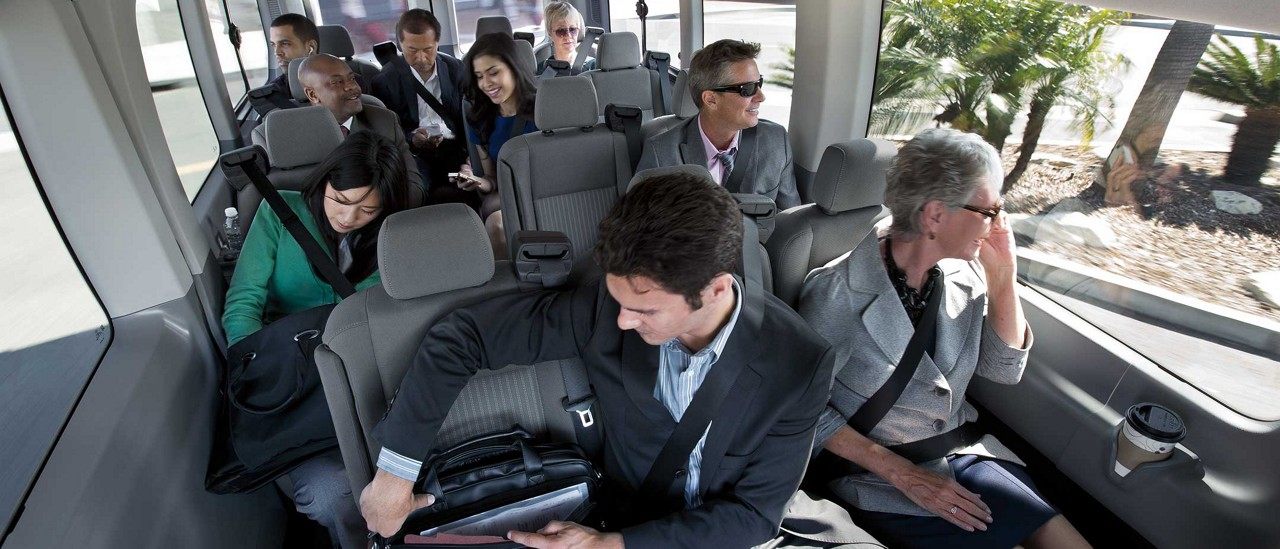 Outstanding capability 24/7.
The Transit Passenger Wagon, with seating from eight to 15, is capable of accommodating a broad range of personal needs.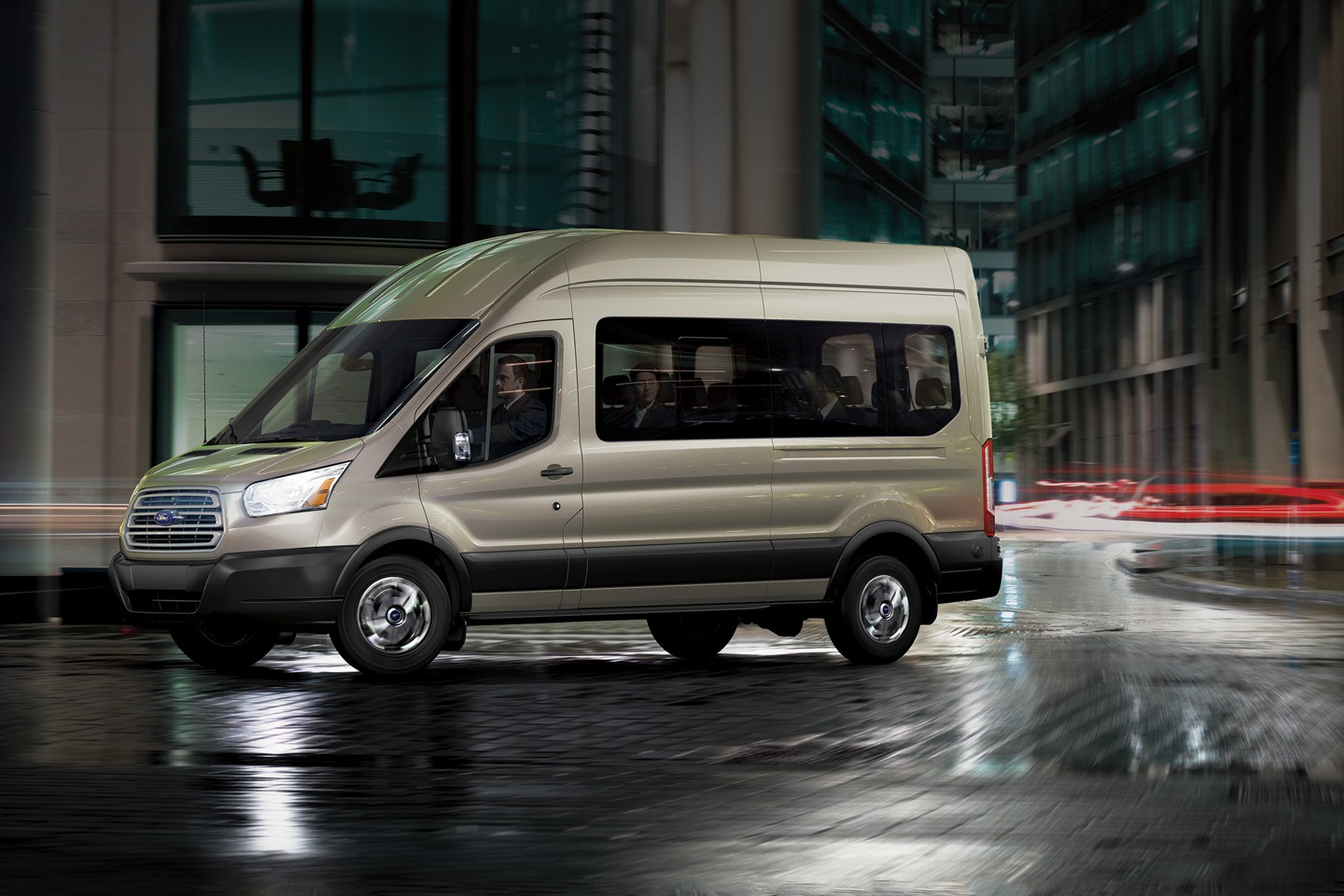 Room for Up to 15 People
The Transit Passenger Wagon offers a 130-inch wheelbase with standard 8-passenger seating or available 10-passenger aisle seating, a 148-inch wheelbase with standard 12- or available 15-passenger aisle seating and a 148-inch wheelbase/extended-length body with standard 15-passenger aisle seating.
Running Board Options
Power running board is available on the Passenger Wagon. And new for 2018 are the available extended-length running boards. They cover the driver's door on left side and the passenger and second-row door on the right.
Cargo Space
With the right configuration, the Transit Passenger Wagon offers 100.5 cu. ft. of cargo space behind the last row.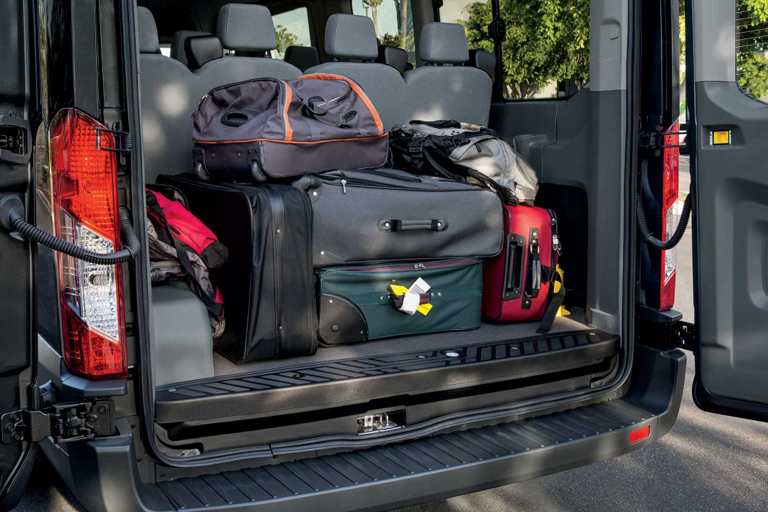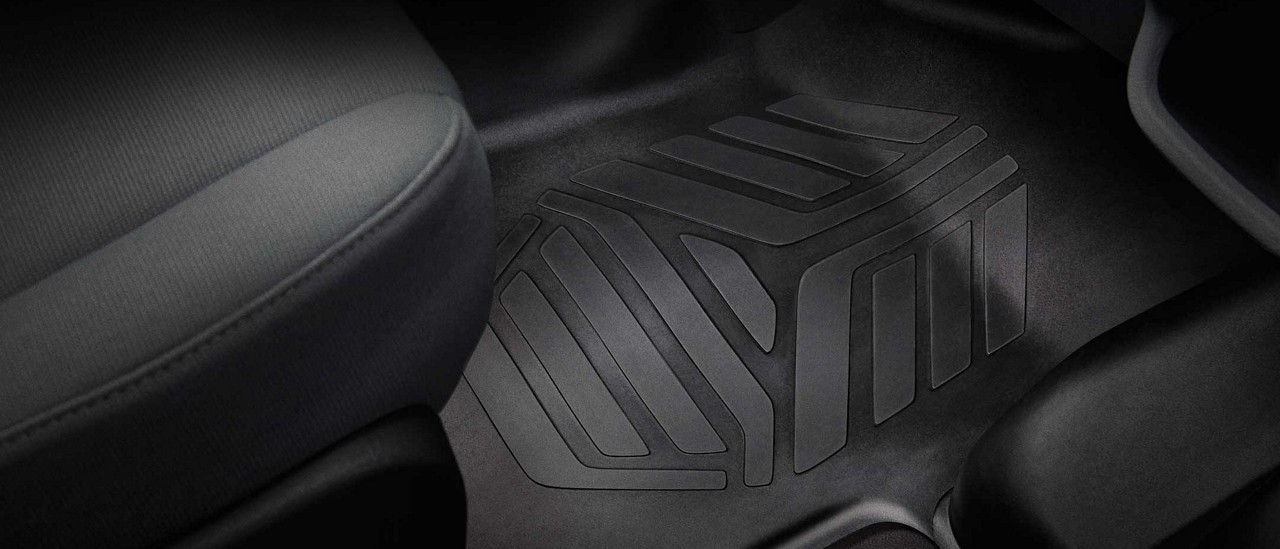 Easy-to-Clean Vinyl Flooring
The perfect flooring for an imperfect world. Standard on the XL Passenger Wagon, this tough and durable full-length vinyl flooring won't let spills, mud or any other mess get in your way.