Price
Engine
Seating For:

USD

67,500
2.2L
15
2018 TRANSIT PASSENGER WAGON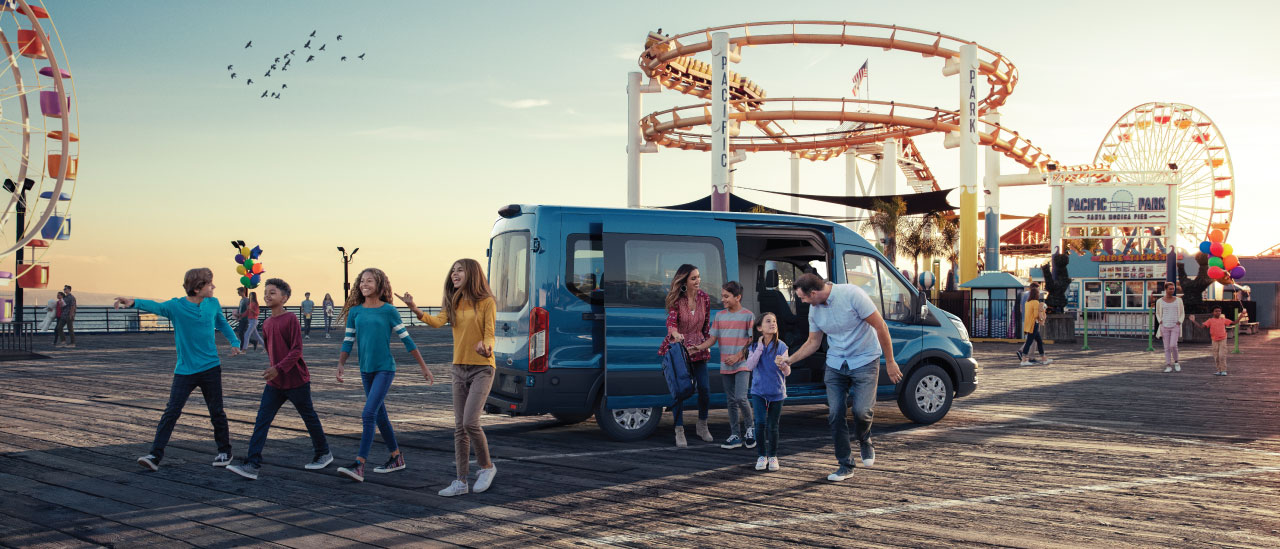 PLENTY OF PASSENGER SPACE.
Depending on the model, Ford Transit Passenger Wagon has available seating for 8, 10, 12 and even 15 passengers.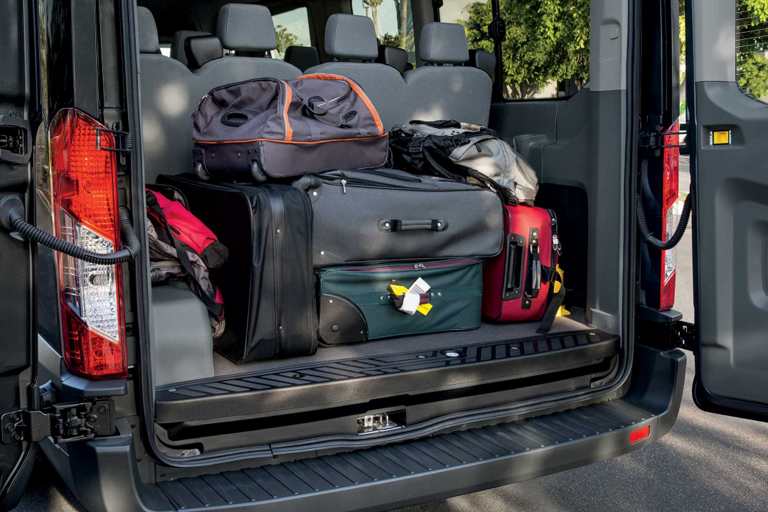 GOT STUFF?
A life on the go needs plenty of extra room for equipment and gear.
TAKE COMFORT OUT FOR A DRIVE.
To make the driving experience more comfortable, Transit Passenger Wagon offers available inboard armrests, a tilt/telescoping steering wheel, and front heated seats.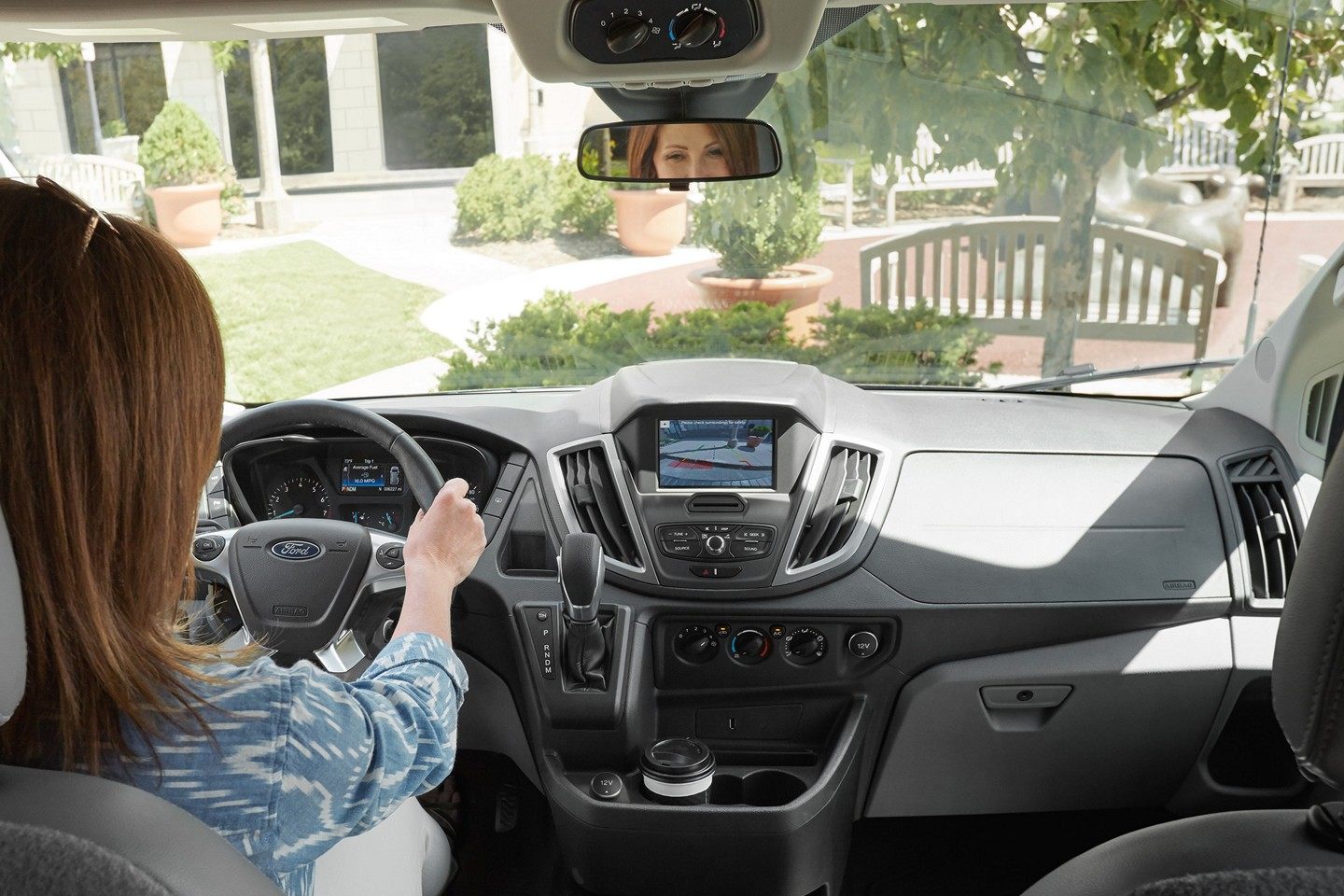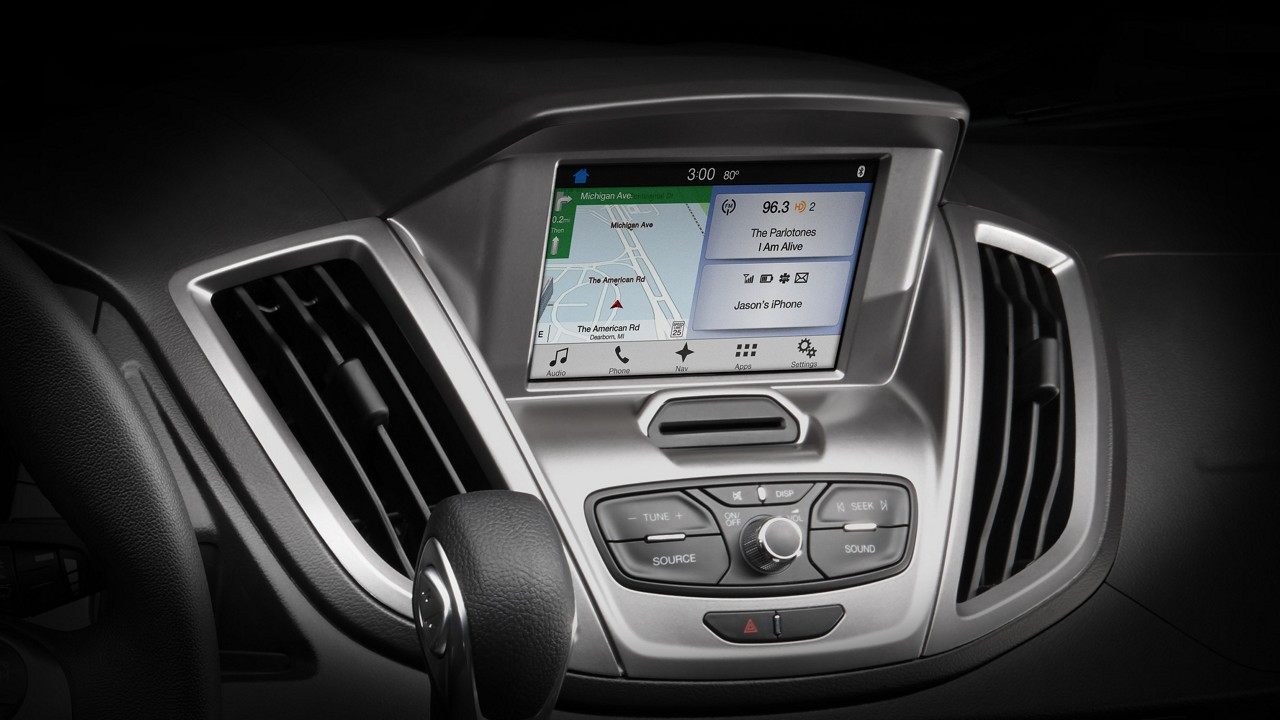 SYNC® 3
Available SYNC® 3 is our easy-to-use, responsive voice-activated technology. Discover quick reactions to your conversational voice commands. Experience the smartphone-like touchscreen with impressive responsiveness. Also find a sleek user-friendly interface to help you connect to and control your smartphone. Locate your favorite restaurants with simple destination entry via the navigational system. SYNC 3 is fast, smart and easy to use.