TOTAL CAPABILITY
Built purposeful, Ranger is born ready, loaded with capability to help you get your job done.
Water wading? No problem. Heavy load? Easy. Steep, sandy incline? Bring it on.
Ranger's tough 800mm water wading, huge towing capacity and e-Locking Rear Differential make light work of any challenge.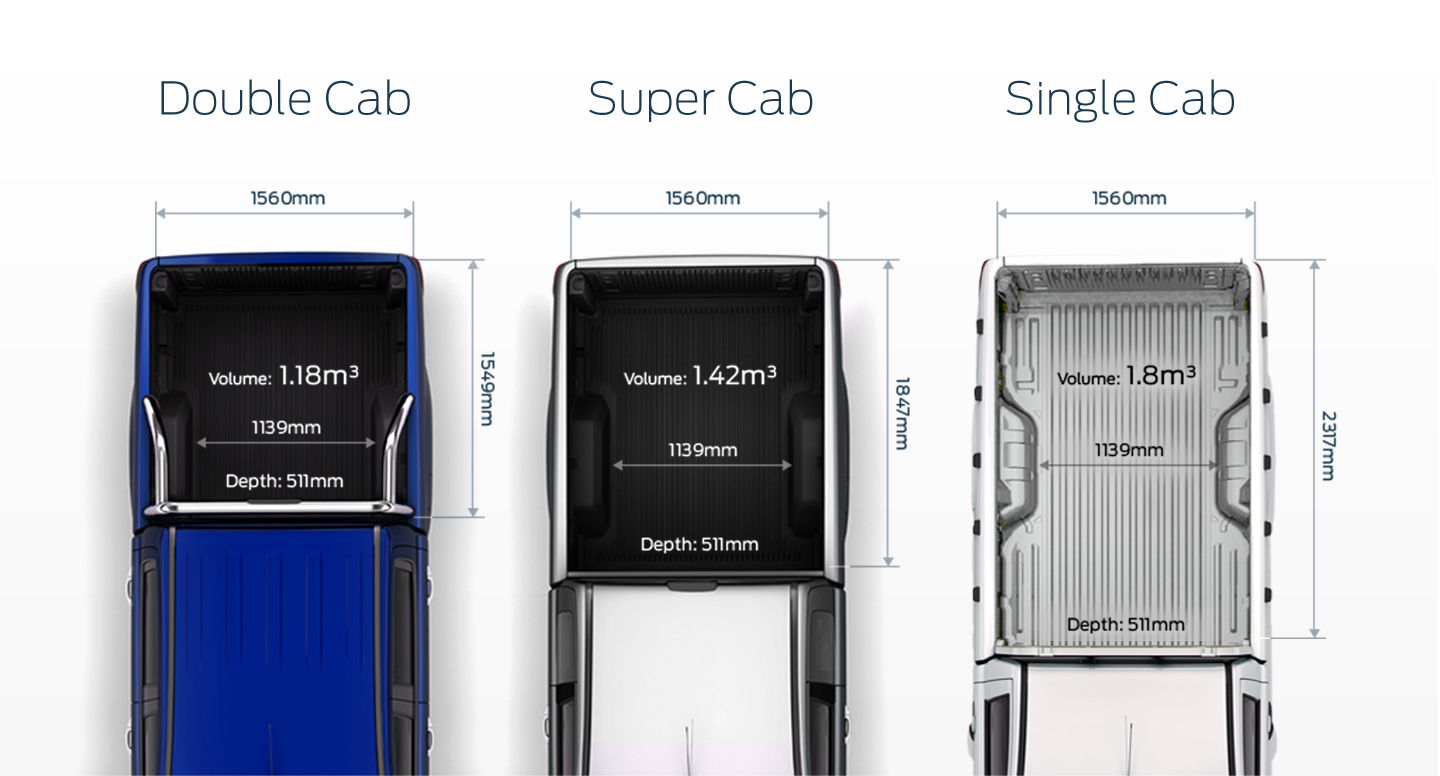 Hit pay dirt
With 1.3 tons maximum payload1 and 3,500 kg towing capacity2, you can confidently take on the biggest jobs.
Ranger's Electronic Stability Program providing greater control by automatically adapting to handle the changing force from the loads to while driving.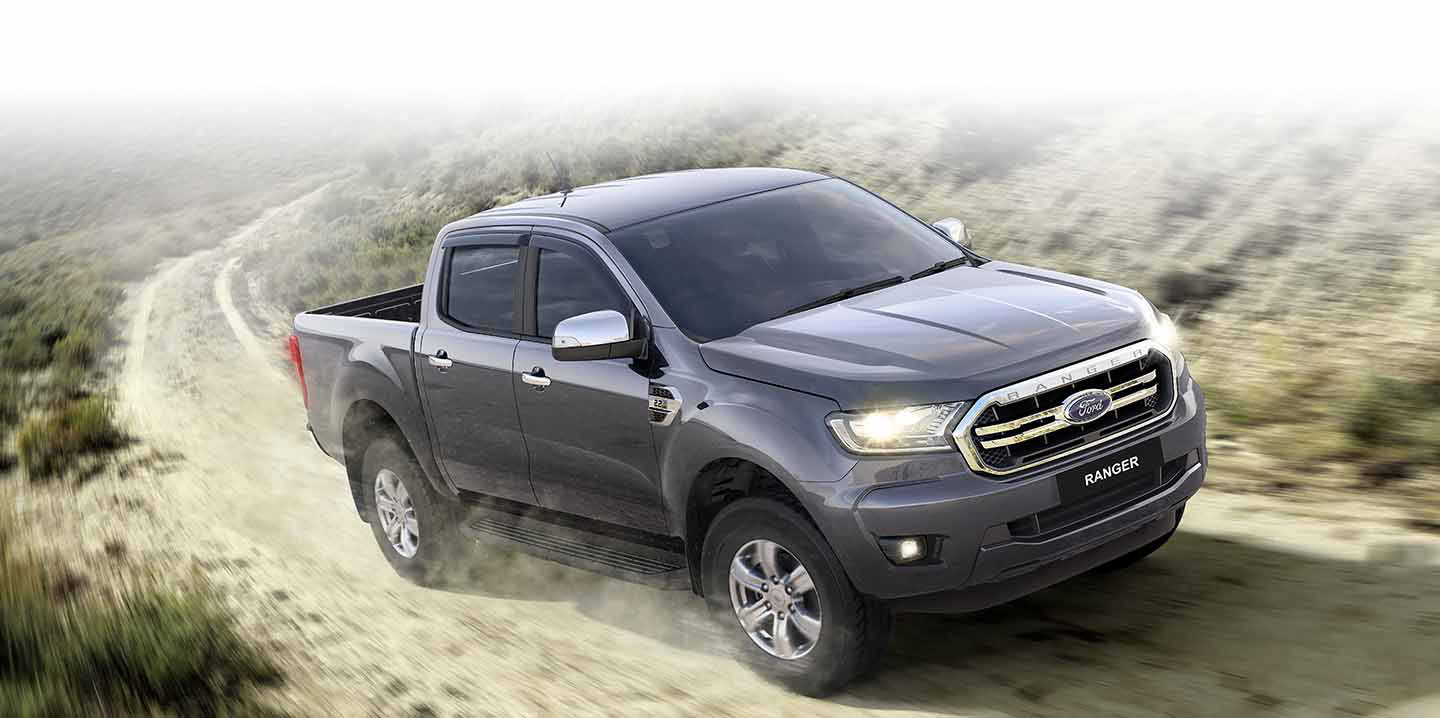 800mm Water Wading
It's not only on dry land that Ranger proves that it can take you just about anywhere you need to go.
800mm water wading ensures there's very little that can come between you and getting the job done.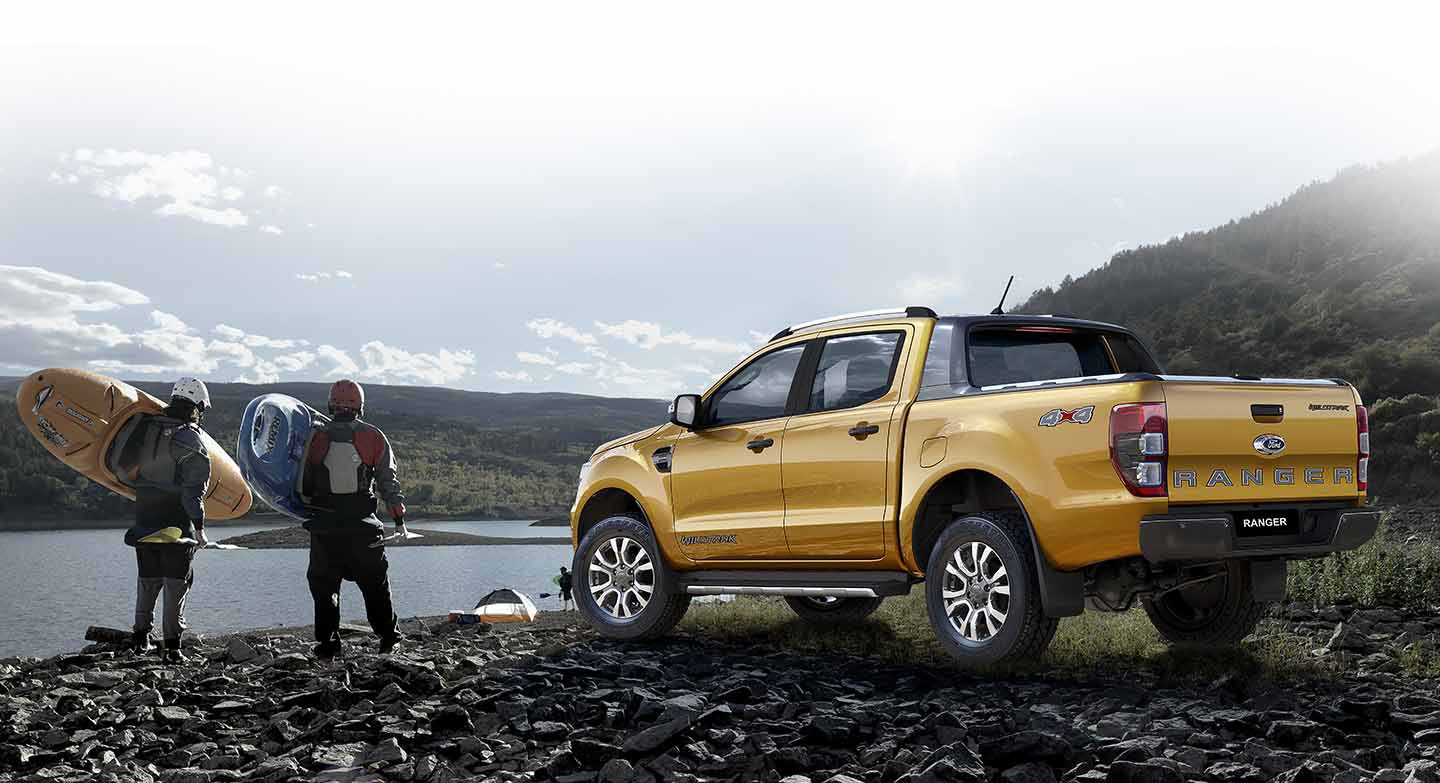 Smoother Ride
An ultra-high-strength steel chassis is complimented by an upgraded suspension system that improves
steering, ride, and handling. It also enhances Ranger's superior ride and road noise levels.

4x4 Shift-on-the-fly
Be in the zone at the turn of a dial. Move effortlessly between 2WD and 4WD high mode or
low mode with Shift-on-the-fly.

Rear Lock Differential
Take back control on steep inclines and sandy and other loose surfaces. Locking the rear wheels helps you gain the best possible
control over challenging and uneven terrains where it can be difficult to keep both rear wheels on the ground.