New Ford EcoSport Arrives in Cambodia, Offering a Quieter, Smoother and More Refined Driving Experience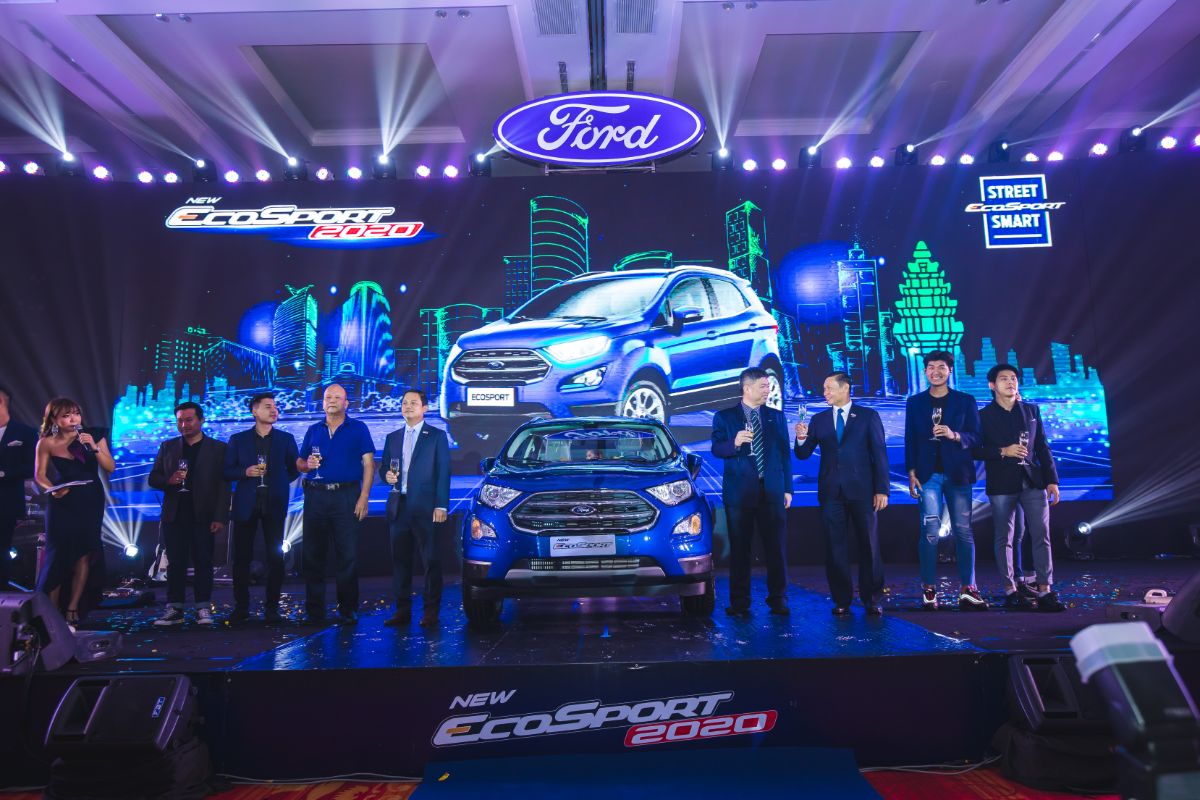 On the 23rd of August 2019 Ford together with its local distributor, RMA Cambodia, launched the new Ford EcoSport at The Premier Center Sen Sok in Phnom Penh, Cambodia. The new Ford Ecosport offers one of the smoothest, quietest and most refined driving experiences of any compact SUV in its class thanks to a host of engineering improvements resulting in segment-leading performance for noise, vibration and harshness.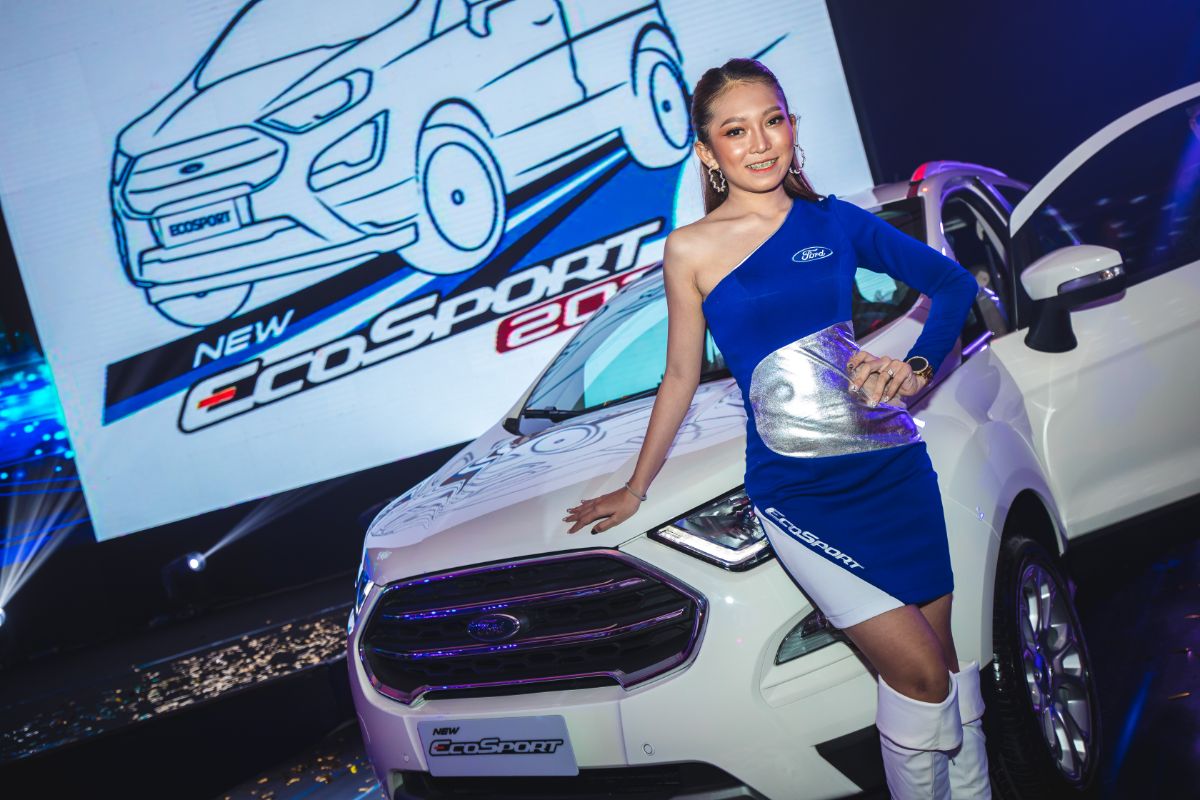 More specifically, Ford Ecosport 2020 also has some major upgrades and is equipped with the latest technology to facilitate your driving including SYNC 3 and 8-inch touch screen, Rearview camera, HID headlamps with daytime running lamp, automatic headlamps, 8 sensors, Hill launch assist, Anti-lock braking system and Electronic stability control, Smart keyless entry with push button start, Electric power assist steering, a Cool box, 25 storage compartments, and 6 airbags.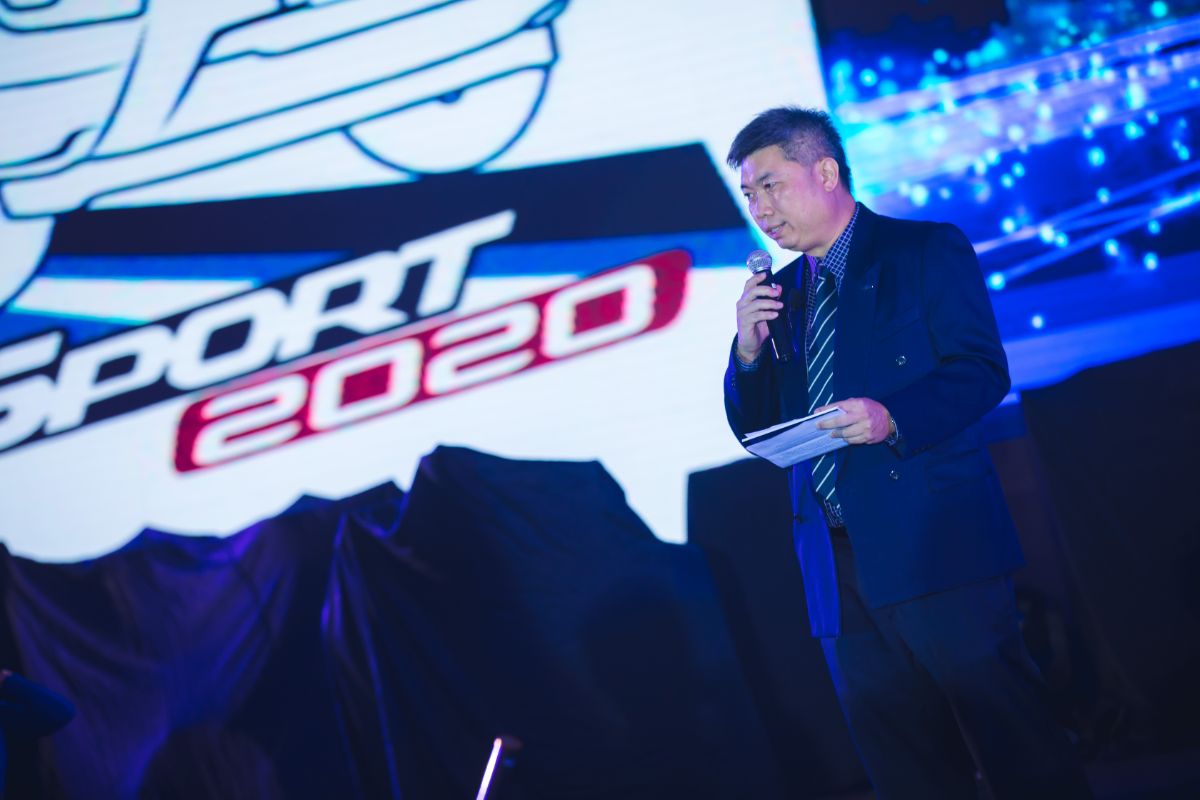 Ford engineers have worked to reduce the in-cabin presence of road, wind and engine noise, known as three main sources of in-cabin noise. The result is an interior sound pressure level of 71 dBA when cruising at 110 kph, only slightly higher than conversational speech, and best in class for the compact SUV segment.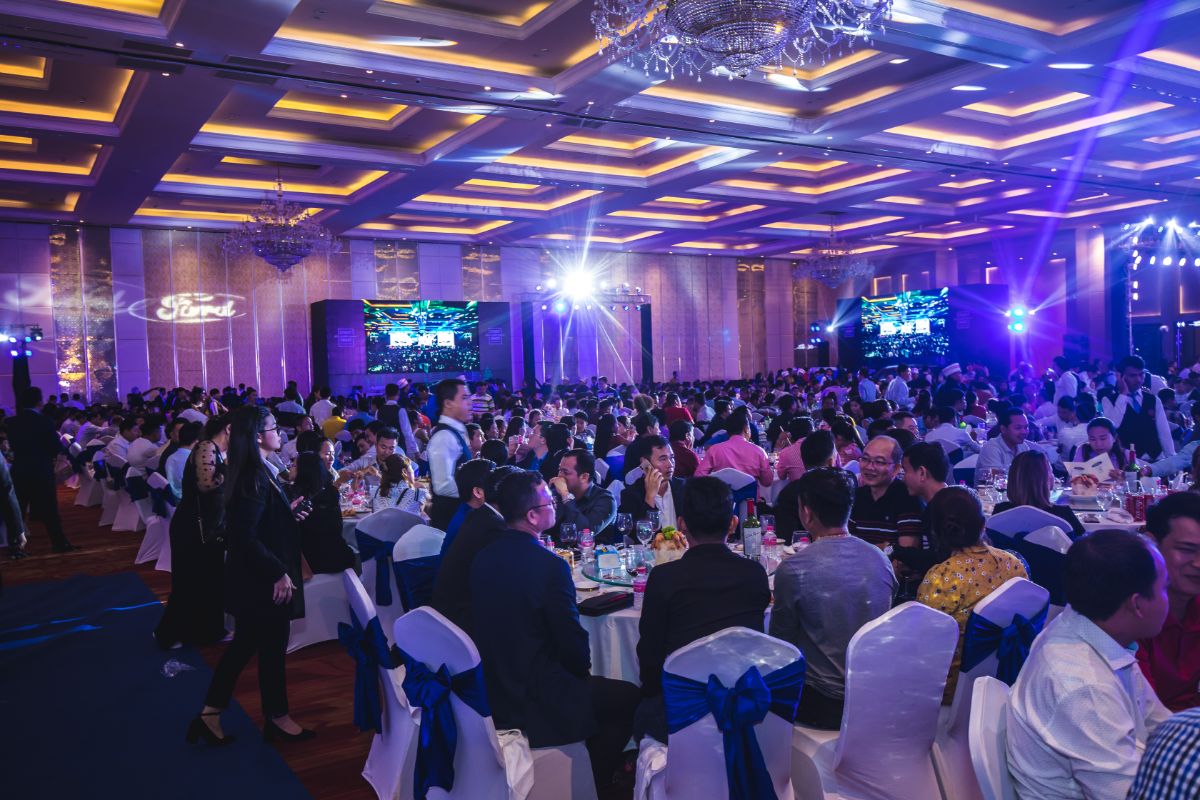 "NVH is key to the customer enjoying their driving experience, so making sure we get it right is something we take very seriously," said Sherry Jiang, NVH engineer for Ford Asia Pacific. "While there are clearly a number of exterior upgrades on the new EcoSport, some of the key refinements have come below the surface, resulting in an even more comfortable and stable ride.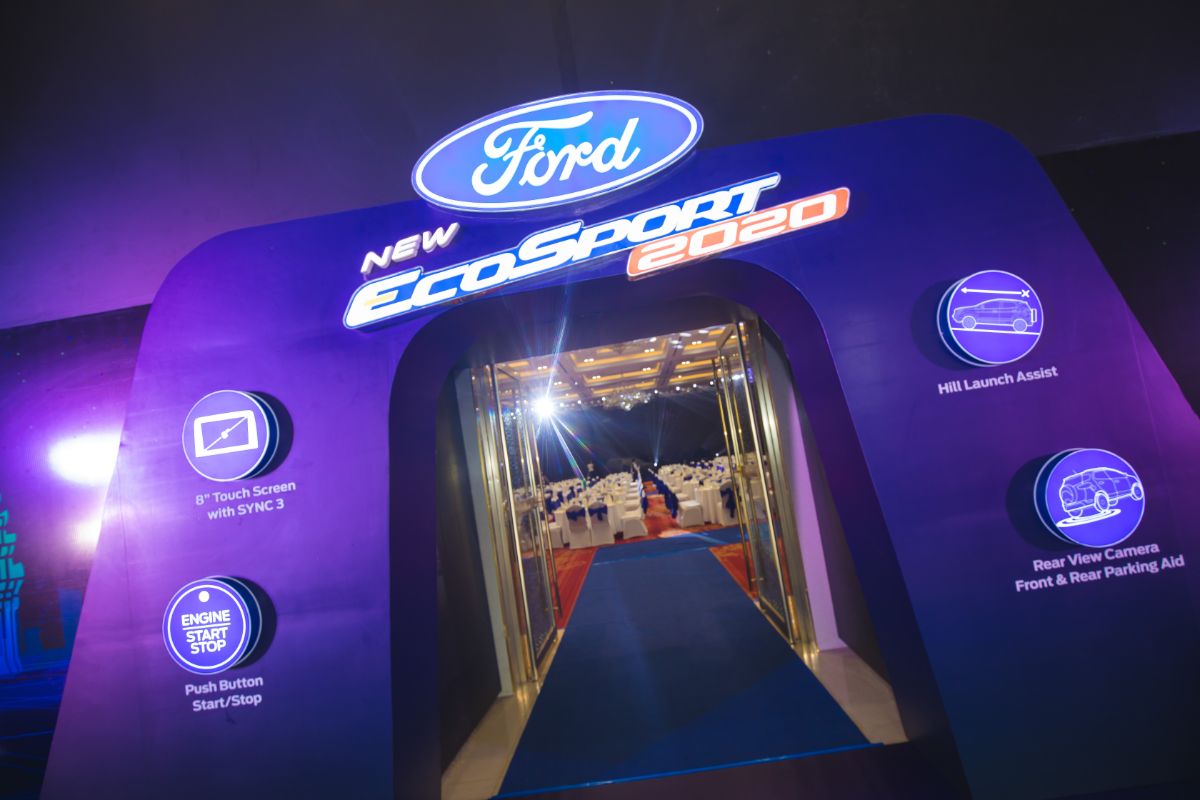 Aerodynamics plays an increasingly important role in overall vehicle performance as speed increases. Good vehicle aerodynamics means the consumer enjoys reduced wind noise, improved fuel efficiency and reinforces high-speed stability.
The new EcoSport is powered by the multi-award-winning 1.0-litre EcoBoost engine that paired with 6-speed automatic transmission providing the efficiency and power.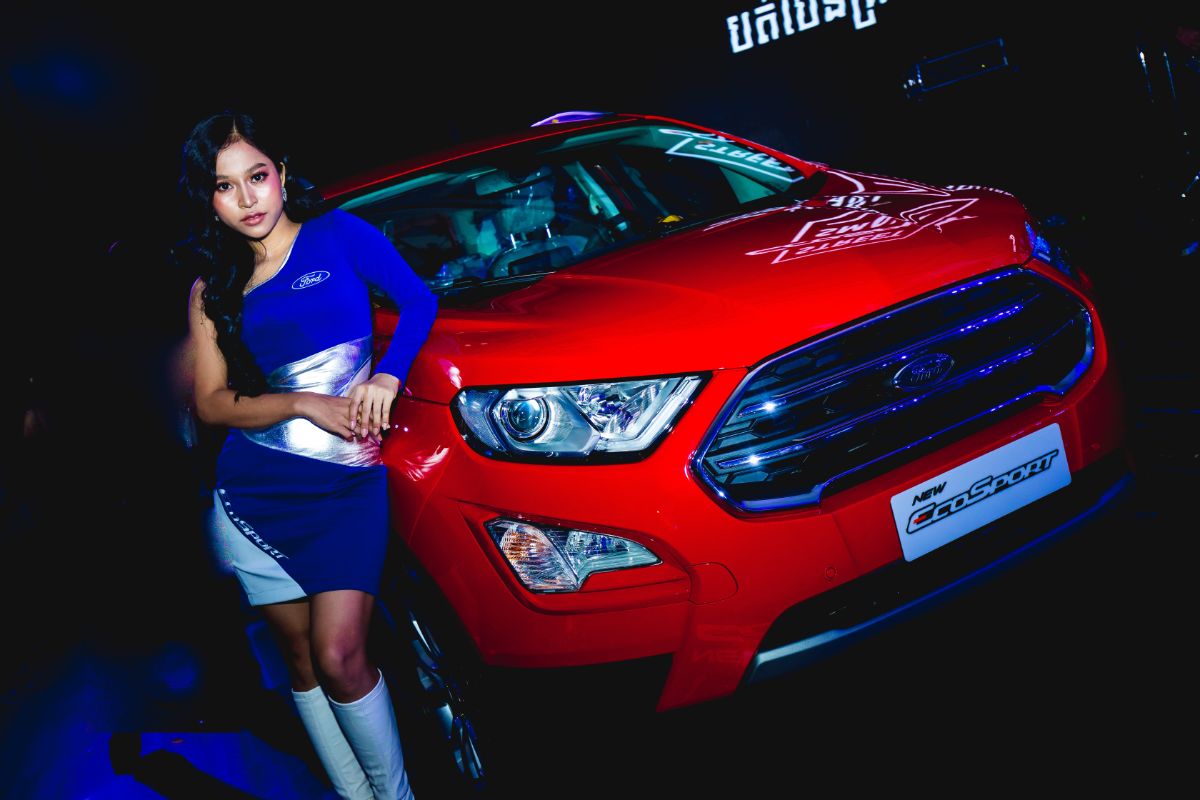 Mr. Ngorn Sang, CEO of RMA Cambodia, said "RMA Cambodia decided to import this compact SUV to Cambodian as a response to the needs of local customers as well as to encourage Cambodian people to start using brand new cars. As we can see, some people choose to buy second cars because they are cheaper comparing to brand new cars. On the other hands, buying second cars can be very skeptical, we have to carefully inspect every parts of the car since there can be damages somewhere we are not aware of. There is also no official warranty from the company. Ford Ecosport selling price in Cambodia cost approximately $20,000."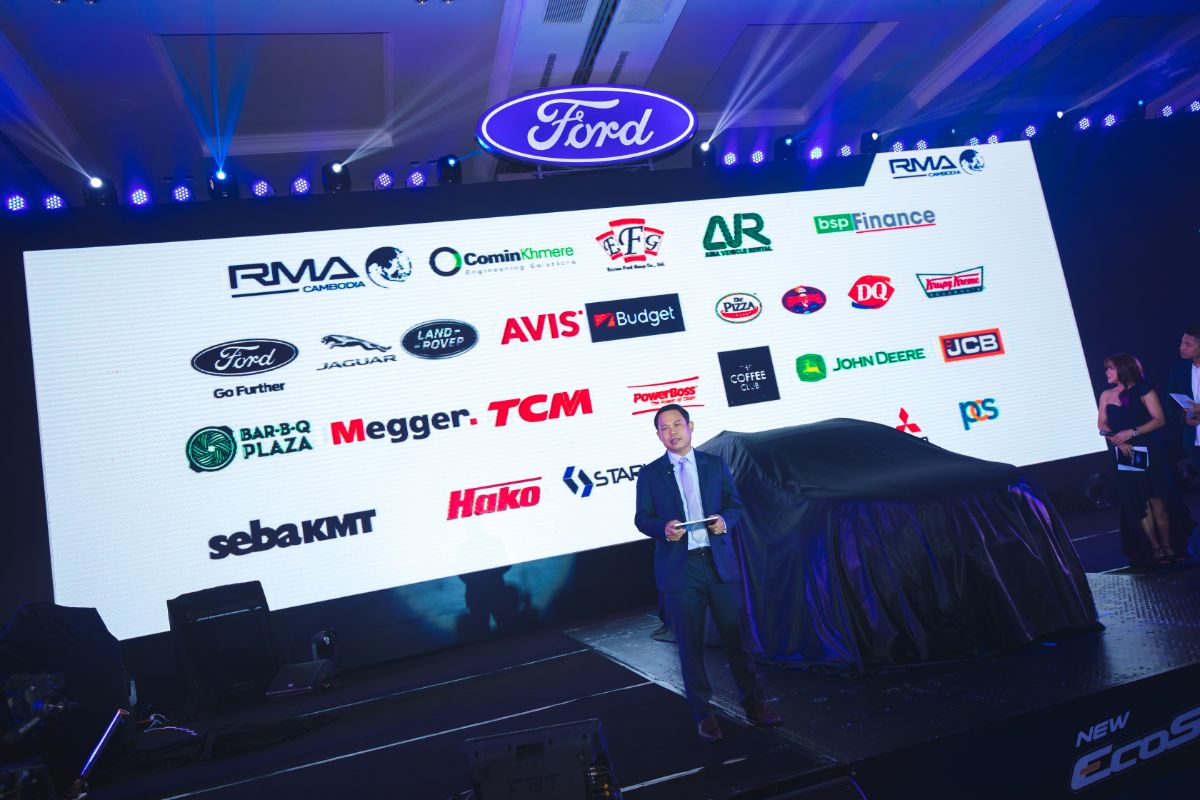 The new EcoSport 2020 is available in 7 bold colors including Absolute Black, Smoke, Moondust Silver, Diamond White, Race Red, Canyon Ridge and Blue Lightning